Happy Pi Day! Today, Middle Division students used pancakes (substituted for pie) to practice math skills like measurement and finding the area and circumference of objects. Afterward, they enjoyed the sweet treat with their favorite toppings.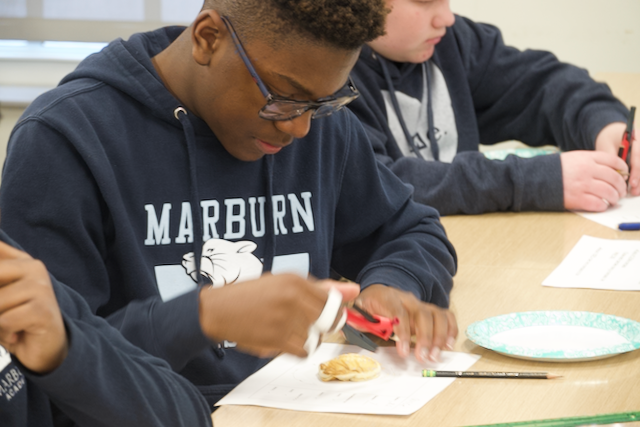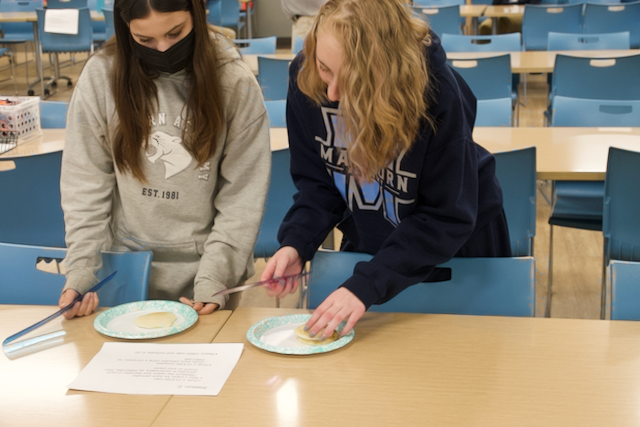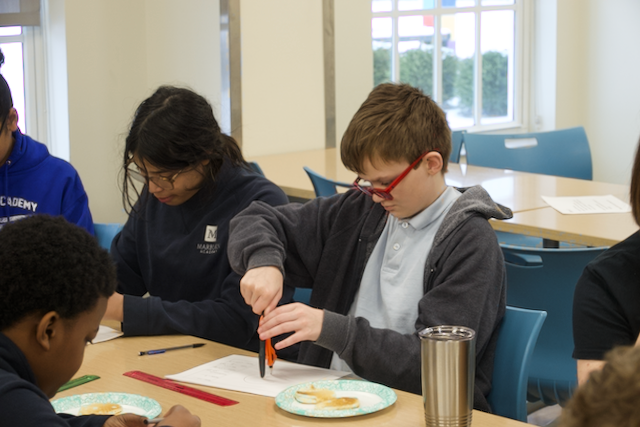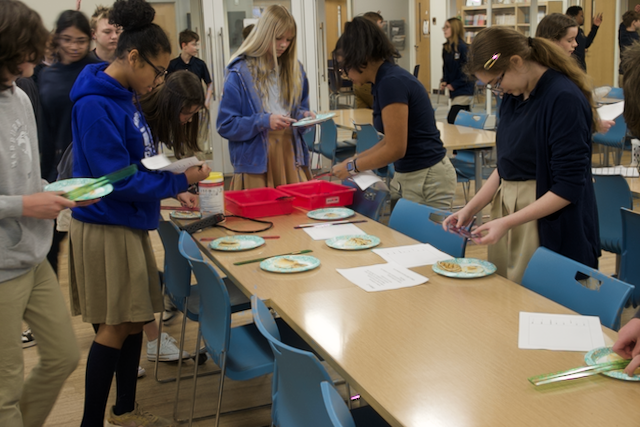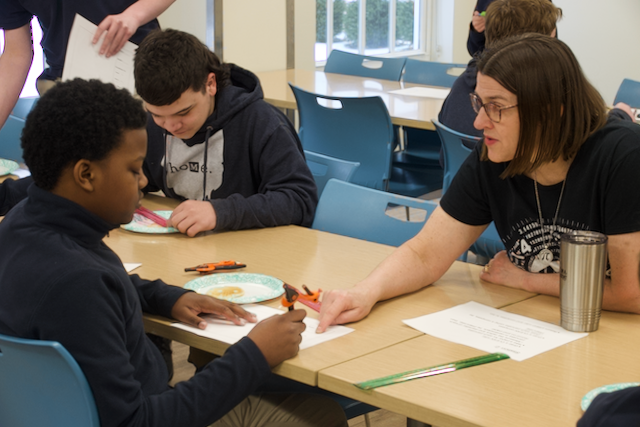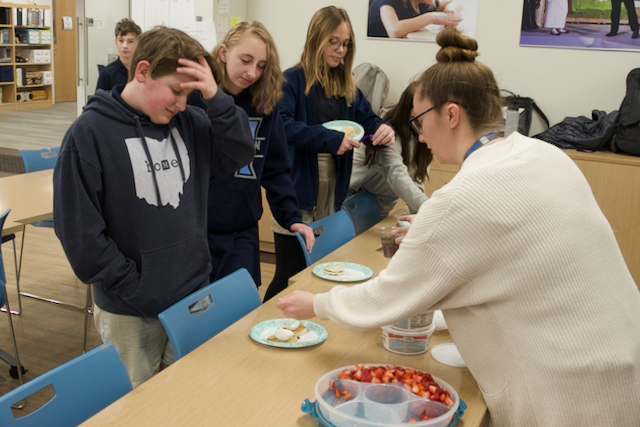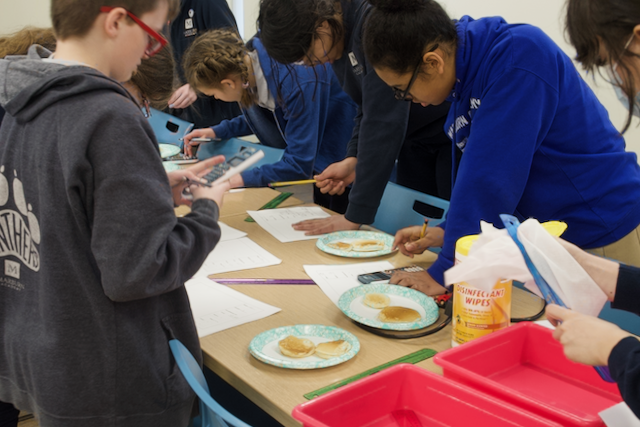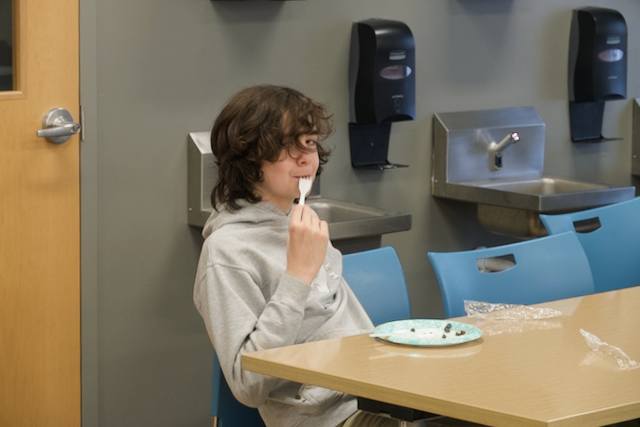 Introducing our 2023 SHINE Honoree, Sharon Wolfe! Sharon joined the Marburn Academy community in 2007 when her son, Eddie, enrolled as a student in the 2nd grade. She has been lending her service, talent, and treasure to Marburn's mission ever since. As a Marburn parent, Sharon could often be found volunteering in the classroom, helping to build the Marburn Parent Teacher Organization, or advocating for the school program. As the years passed, Sharon played the important roles of Board Member for 10 years, Gala Committee Member extraordinaire, and constant, loyal donor. The most modest of community supporters, Sharon is quick to downplay her contributions to the organization and points to the collective and collaborative efforts of which she is most proud to be a part – her role in helping to generate donations for the capital campaign and the group effort of many successful Marburn galas. Please make plans to join us on April 21st at the Columbus Museum of Art as we honor Sharon and celebrate our students who SHINE throughout our community.


Recently, Lower Division students dissected owl pellets, discovering what our winged friends had for a recent meal!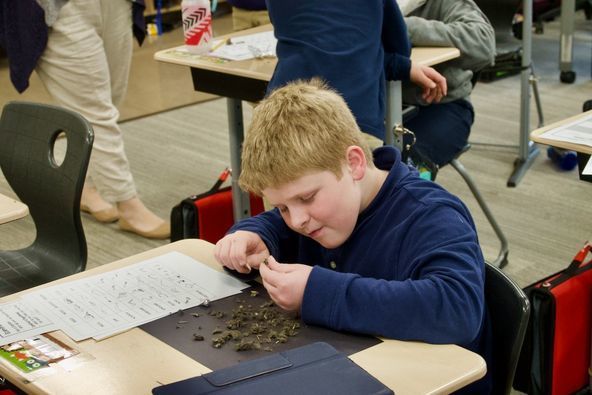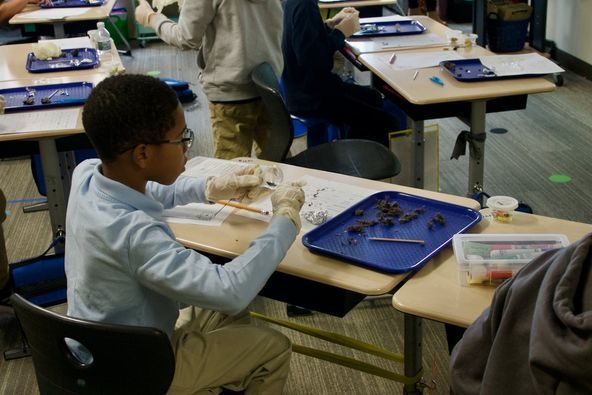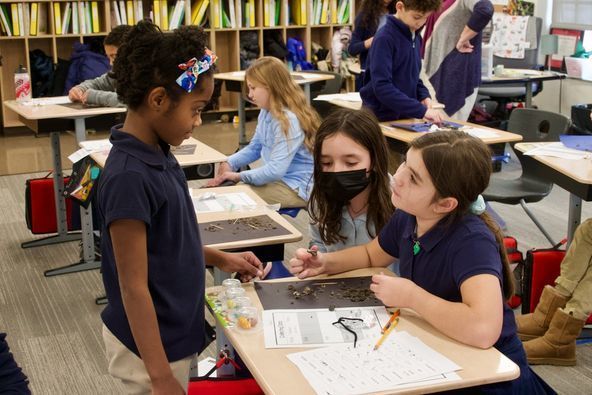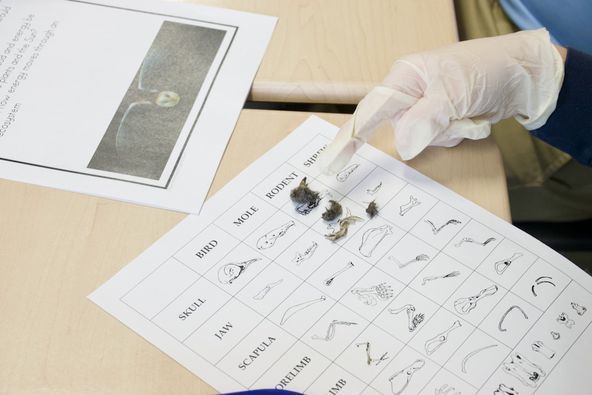 Come out and support Marburn's high school basketball team play in one of their upcoming home games! Wednesday, January 25th, 6:30 p.m. vs. Ohio School for the Deaf Wednesday, February 1st, 6:30 p.m. vs. Cornerstone Academy Go Panthers!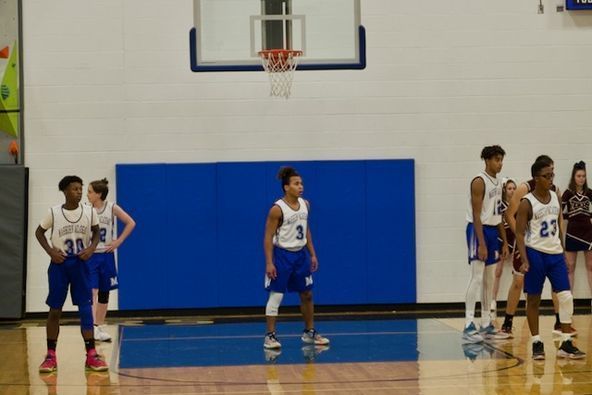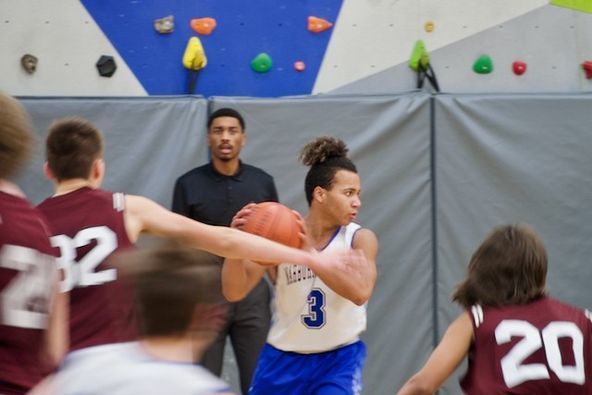 Fourth grade science students learned about different forms of energy and how electricity can be used to create light and sound. They created circuits to light up light bulbs and sound buzzers and discovered that when the circuit was broken, the electricity stopped flowing. Students then created their own mini flashlights using LEDs, button batteries, and strips of aluminum foil. They were tasked with developing an on-and-off switch for their flashlights, using their knowledge of the circuits to develop a plan to create a switch that would break the circuit and turn their flashlights off.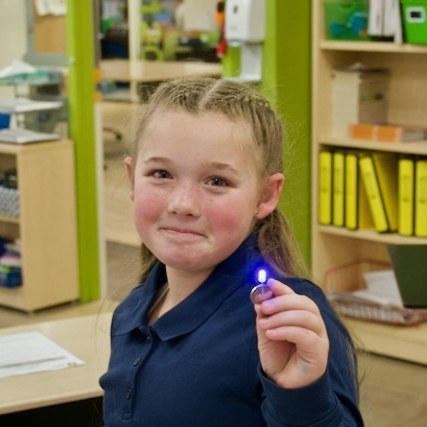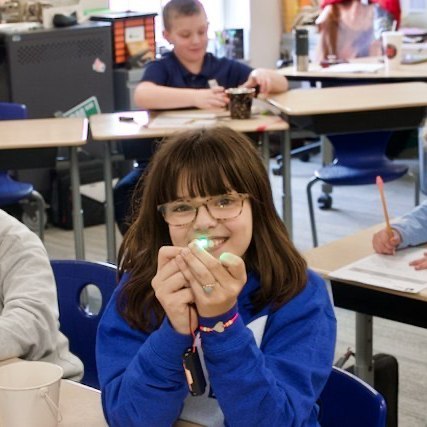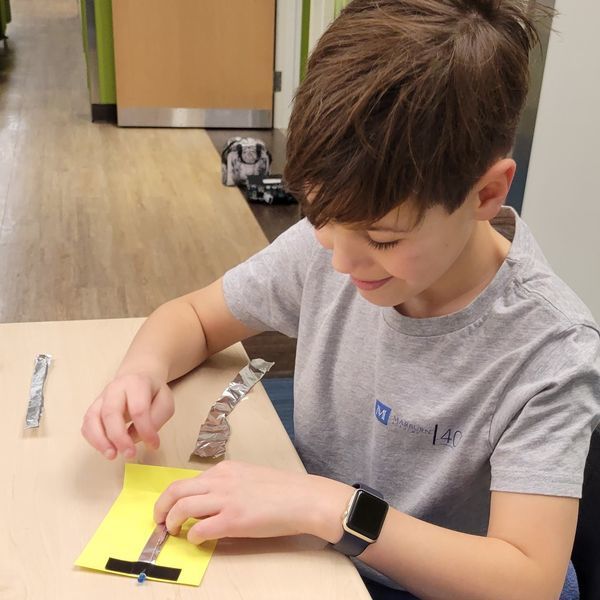 "The time is always right to do what is right" Dr. Martin Luther King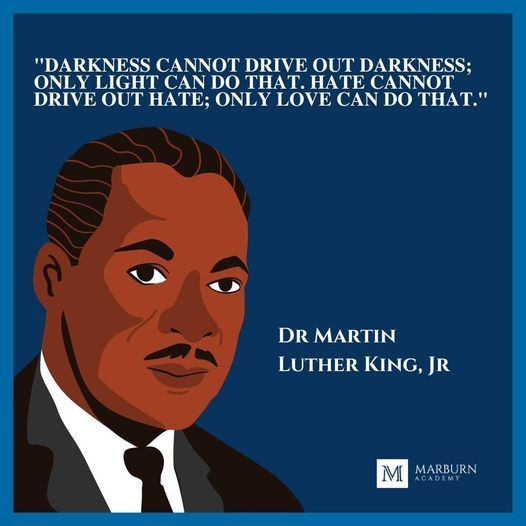 Join us for Marburn Academy's 41st Annual Gala Special: SHINE! This virtual program with live studio audience supports and celebrates students who learn differently. We will be adding exciting information in the coming months to this page, so make sure to click on the "Interested" button to stay up to date! Pre-program and in-person cocktail hour start at 6:00 p.m. Program starts at 7:00 p.m. Sponsorships available.

The Marburn High School Robotics Team competed in their league championship tournament on December 17. After all of the initial matches, the team was selected to compete in the semifinals. Marburn beat the second-seeded alliance team in the semifinals and competed against the number-one-seeded alliance team in the finals matches, winning one out of three matches and finishing as runner-up. In addition to making it all the way to the finals, Marburn also received the Innovate Award. This award is given to a team "that thinks imaginatively and has the ingenuity, creativity, and inventiveness to make their designs come to life [and] has the most innovative and creative robot design solution to any specific components in the FIRST Tech Challenge game." Congratulations to Robotics!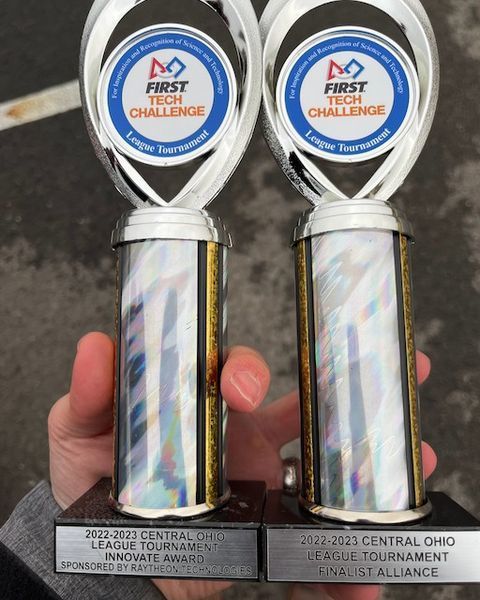 Green Team, assemble! Every Tuesday, Lower Division students take a moment out of their day to tidy up and ensure recycling makes it to its proper place. Thanks Green Team for being active and responsible community members!