Welcome from the Head of School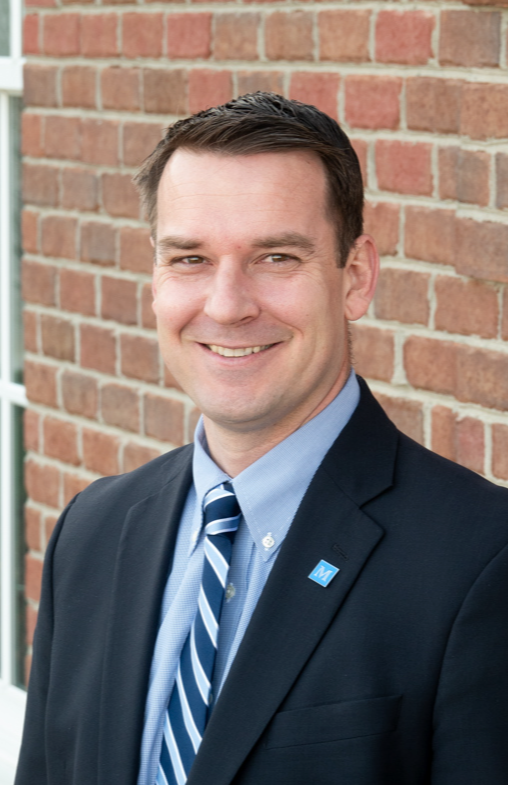 Selecting a school is no easy endeavor. When a child learns differently, this can be even more complicated. The task evokes a series of questions that will reach far beyond the study of numbers and letters. For example, how will a student's needs be met—academically, socially, and emotionally? Will a student be treated with respect and dignity as they mature and discover their pursuits and passions? How will this school approach the wounds caused by a difficult school journey? What structures and systems are in place to cultivate citizens of the world who will contribute positively to society? How will life-long relationships be built? If these are the questions you're asking, Marburn is ready to share our story and partner with you.
Marburn has been thoughtfully addressing the needs of students, families, and the Columbus community since 1981. Devoted to serving the educational needs of students who learn differently—specifically due to dyslexia, executive function difficulties, and struggles with attention, Marburn's approach and systems help students ignite a passion for school, feel they are a part of a community, and, ultimately, better understand themselves as learners and people. Whether it is through our highly qualified Orton-Gillingham reading instruction, participation in a musical, our Voyageurs program, or robotics, or the relationships built through our small class sizes and low student-to-teacher ratios, Marburn students are transformed by their experience.
Marburn's work extends beyond our campus, too. Dedicated to improving education for students who learn differently everywhere, we are always seeking opportunities to spread our message and build partnerships with families and professionals alike. Access to Marburn's expertise can come in a number of forms, such as free early reading screenings, seminars to support parents and MarburnCon, Marburn's national conference that connects the best and brightest in the field of learning differences to anyone who is ready to learn and listen. All of this allows Marburn to—not only be a fierce advocate for students who learn differently—but to heighten the educational experience for those throughout the region, state, or nation.
In the end, the complicated story becomes very simple. Marburn is here to help and support you, right now. We are prepared to build a relationship with you, have a candid conversation about what is possible and who we serve, and explore a world where a transformational education can heal, help, and change lives. For now, I invite you to explore our website further and schedule a 15-minute introductory call with our Admission team.
Welcome to the world of Marburn.
Sincerely and kindly,
Eldrich A. Carr III
Head of School