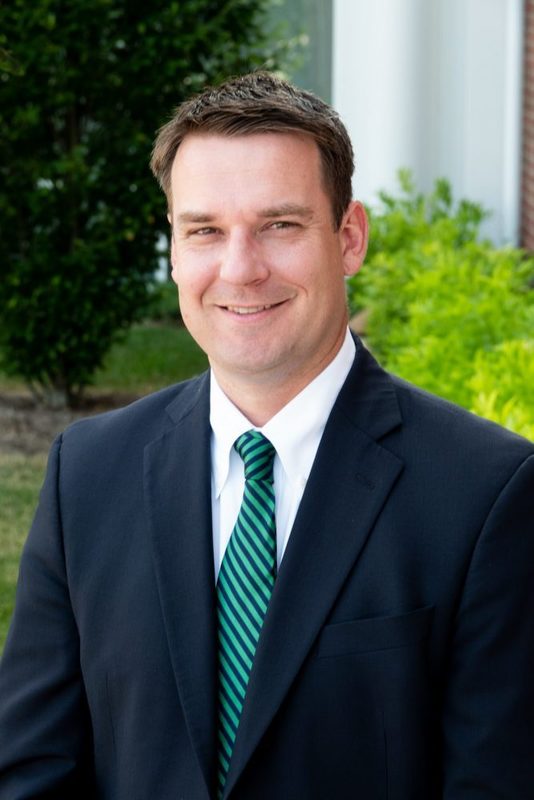 MARBURN ACADEMY WELCOMES NEW HEAD OF SCHOOL
– Eldrich A. Carr, lll joins local school for students who learn differently –
NEW ALBANY, Ohio, July 1, 2020 – On July 1, 2020, New Albany-based Marburn Academy welcomed Eldrich A. Carr, lll as its new Head of School.
Marburn Academy is a not-for-profit, independent, day school devoted to serving the educational needs of bright students who learn differently due dyslexia, ADHD and executive function challenges since 1981.
Carr joins the Marburn community as the 5th Head of School in its 38-year history. Formerly the Principal at the Springer School and Center in Cincinnati – a school very similar to Marburn in size, mission and philosophy, Carr received his undergraduate and graduate degrees from Boston University and a master's degree in Private School Leadership from Columbia University. Prior to his time at Springer School and Center, Carr held a multitude of positions with increasing responsibility at Cincinnati Country Day School.
"The Board has encouraged Eldrich to spend his first 100 days immersed in the Marburn community," said Marburn Academy Board Chair and Hicks Partners, CEO, Brian Hicks. "He will speak with students, caregivers, grandparents, faculty, staff and donors. Aside from allowing our community to get to know Eldrich in a meaningful way, this will also help him understand quickly what makes Marburn such a special community."
"My family and I can't wait to be part of the Marburn community," said Carr. "This is an exciting time for the School. Marburn is an exceptional place with all the ingredients to make a strong impact on students who are underrepresented and in need of our support. Getting to know Marburn's students and families and, in time, the entire Columbus community will allow me to understand how we, as a school, can make an even bigger impact."
Carr's appointment is the culmination of an extensive nationwide search by a Committee comprised of Trustees, parents and school personnel and led by Executive Search Firm, John Littleford and Associates. Carr underwent interviews with the Committee, full Board of Trustees, and met with community members made up of parents, students and faculty and staff. After extensive review of the feedback provided by all constituent groups, an offer was extended to Carr in September, 2019.
Carr now resides in New Albany with his wife, a Pre-K teacher, and two young sons.